The Portal Nexus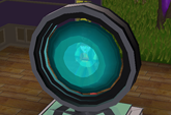 Viime viikolla main update jäi välistä Mobilen julkaisemisen takia, joten nyt tulee kahden viikon edestä!
Tällä viikolla siis kauan odotettu Portal Nexus ja Tournament worldien paluu
The Portal Nexus
Portal Nexus on 3-asteinen rakennelma, johon voi siis laittaa teleportteja
1-aste ? 4 teleä
2-aste ? 8 teleä
3-aste ? ääretön määrä teleä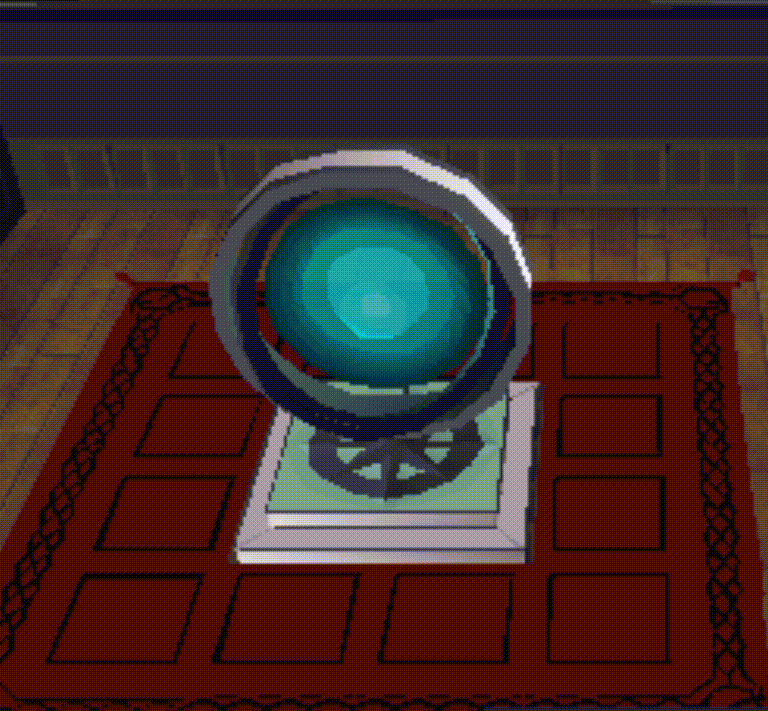 Poikkeus normaaliin Portal Chamberiin on se, että tarvitset 1000x kyseisen telen runet.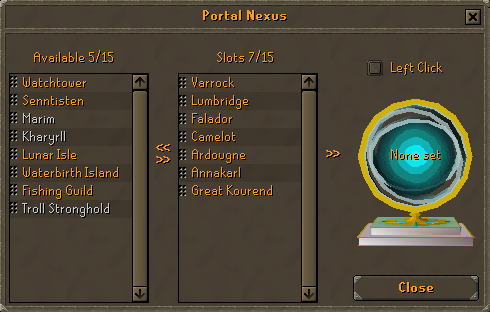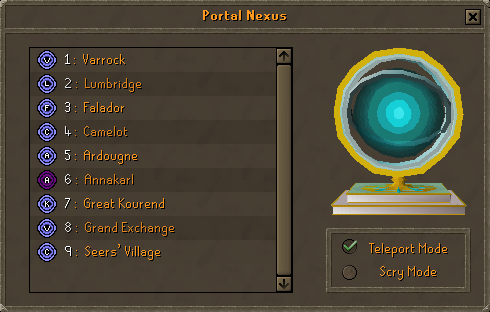 Portal Nexus roomissa on myös hotspotit kahdelle amulet teleportille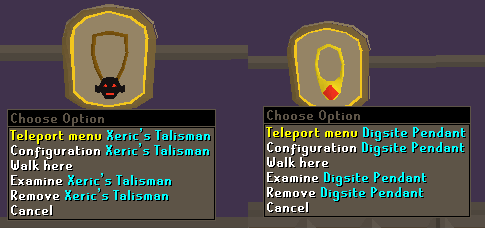 Xeric' s Talisman
Digsite Pendant
tarvitset mm. 250 rubya ja 5000 lizardman fangia
Mobile
Skills Tab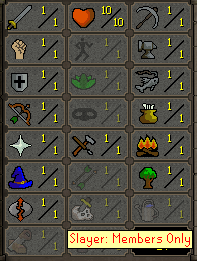 p2p skillit on nyt harmaalla f2p-ukoille
Suggested Display Names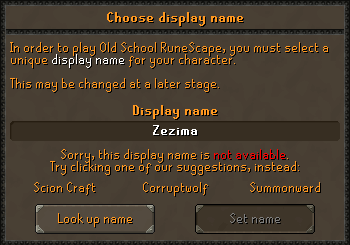 Mobile tarjoaa nyt nimivaihtoja!
Random Events
Voit nyt lähteä vittuun random eventeistä kesken, jos vahingossa sinne menit
Muut muutokset näihin:
Mazessa voit enää painaa vain oikeita ovia
Fasaaneihin voi nyt lyödä vaikka olisi hidden attack option
camera ei enää trollaa sua pinballsisa
voit nyt lähteä vittuun mistä tahansa ovesta (todnäk vankilapeli)
All Stars: PvP Championship - Tournament Worlds
All Stars turnaus lähestyy ja sen kunniaksi Tournament Worldit tekevät paluun!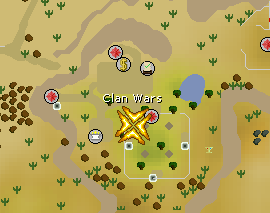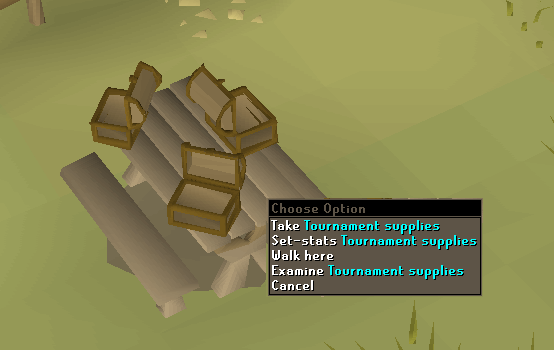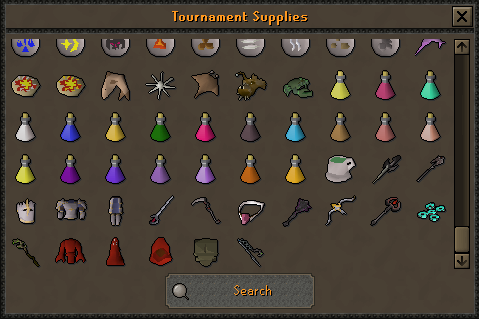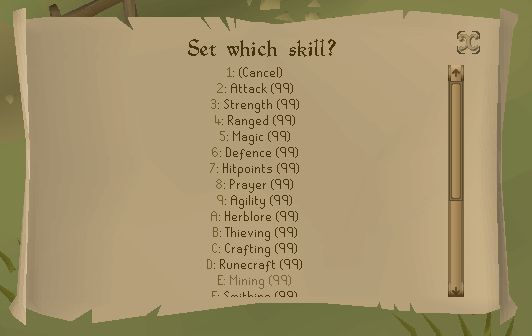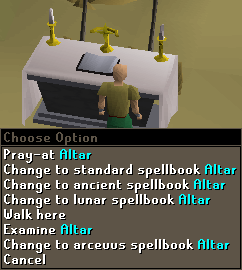 Turnaus alkaa 24.11.
In Other News
Rc pusseja on vähän värjätty uudestaan värivammaisille...eiku sokeille
POH glory icon on nyt päivitetty
herb sack näkyy nyt skill guidessa
jos loggaat servuun jossa yli 1200 pelaajaa, peli sanoo että mene pienempään!!
dark crabs ja anglerfishit olivat extranälkäisiä
lattia-ansa kruk's dungeonissa ei pitäisi enää laittaa pelaajaa seinän sisään
delay poistettu animal magnetism iron barin hakkaamisessa
jagex ja koodit ollu ripulia master clue stepissä jossa pitää puhua Robinille +182 range bonuksen kanssa
Occult Altar kattoo nyt että sulla on varmasti 60% Arceuus Favouria
Hunter trappeja ei voi laittaa taloon enää
Goblinit lumbyn luolassa ei enää lopeta sun juoksemista
Pelaajat eivät voi enää seistä jhossain perseessä lumbyn suon luolassa
Wise old man junk removal feature on saanut vähän parannusta
Cooking Range Hosidius alueella näkyy nyt minimapissa
kielioppijuttuja Defence capen ostamisessa korjattu
Conssi guidessa näkyy nyt että mythical capen saa seinään
Sama juttu ku 2 riviä sitten Mining levelien kanssa
Ja sama juttu myös fire obeliskissa
Varrockin South aidan agility juttu lisätty kanssa guideen
Varrock Museo joo antaa infoa joo nii juu vittu ei mitää
Mining tutor lumbyssa ei enää kerro poistuneista random-eventeistä
Pelaajat ei voi enää seistä verkkoansojen päällä Slepessä
Pelaajat voi nyt seistä Shazien bankin viereisessä tiilin päällä
Korjattu virhe dialogissa Leenzin kanssa
Horace ei enää lähde kännipäissään seikkailemaan
tämmöstä täänäännn